Information
The logo of Sell first appeared in 1900, and until nowadays, the logo has changed many times, specifically 10 times. From a crude seashell in black and white, its current logo has been reshaped and colored yellow and orange.
1900 – 1904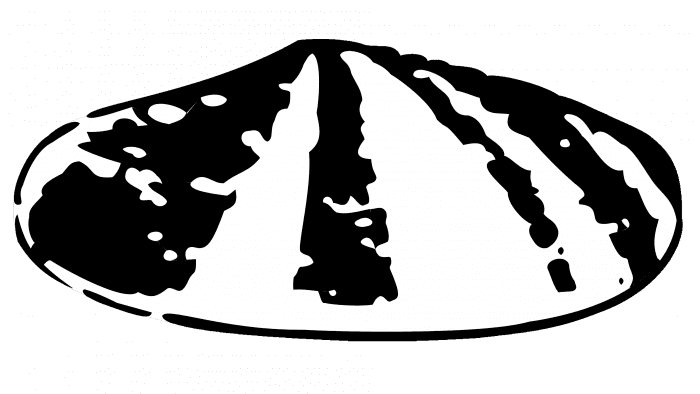 The first logo of the shell was a rough black-and-white seashell, as its name. With the combination of black and white, designers create a logo that is pleasant and easy to understand for customers with their brand.
1904 – 1909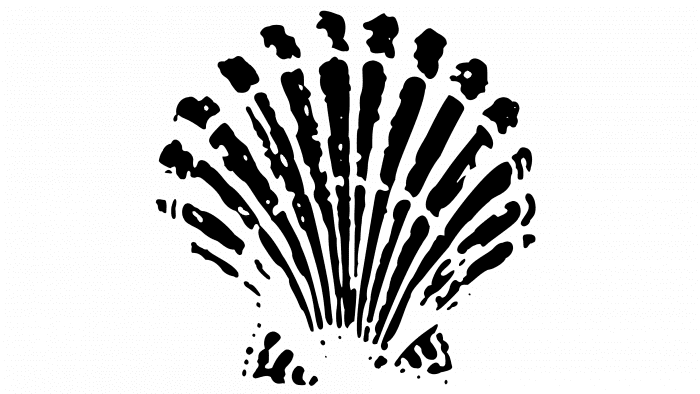 The vector shell logo of this period was also an imperfect shell, used in black and white, but with the outer oval removed.
1909 – 1930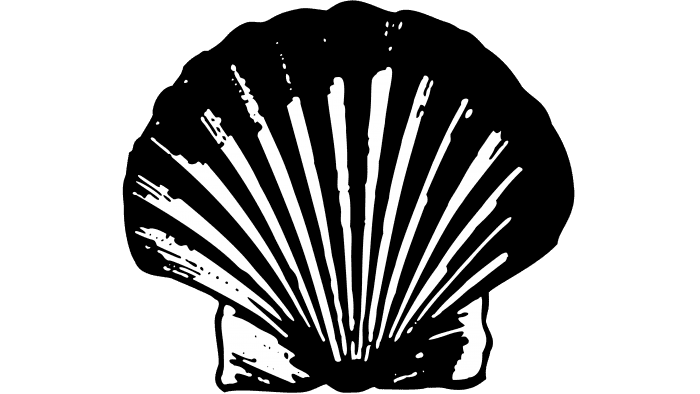 The 21-year existence of this logo is a shape that resembles a seashell but also resembles a fan
1930 – 1948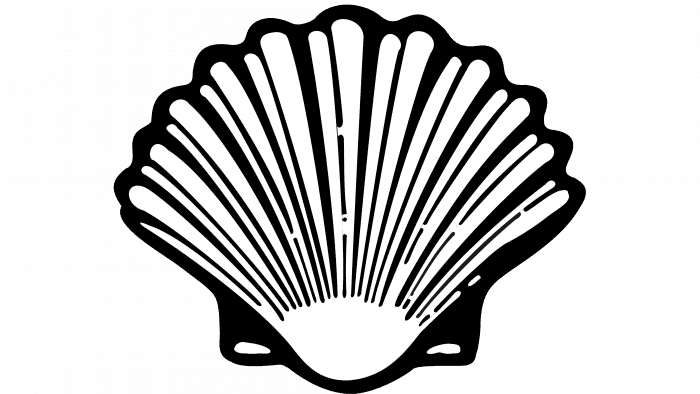 The image of the logo was changed slightly; the seashell now had a clearer shape, white was used more to highlight the stripes on the shell, and the logo lasted for 18 years
1948 -1955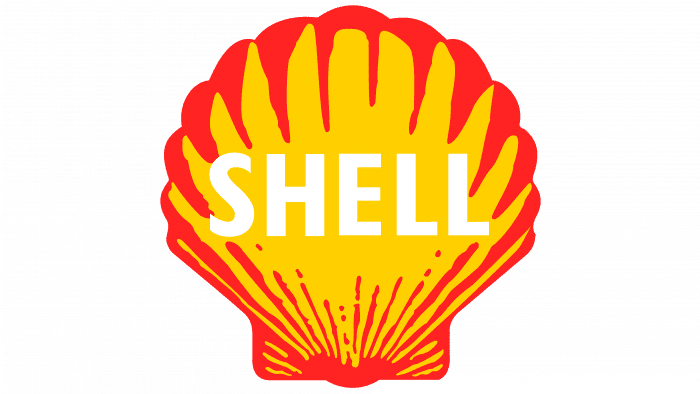 As you can see in the logo image, in this period, there was a big change in brand image design. Logo has 2 parts: emblem and logotype (seashell shape and shell word). The seashell is reddish yellow, and the word shell written inside the seashell is white.
1955 – 1971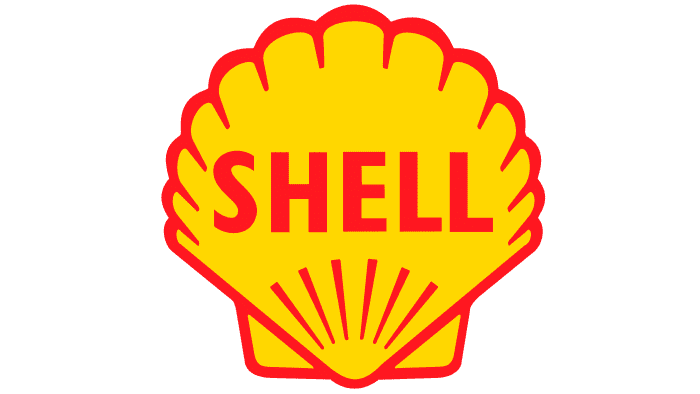 The shell is now simpler in design, and the word shell inside is red instead of white like before, it existed in 16 years and then the designs decided to change the logo.
1971 – Nowadays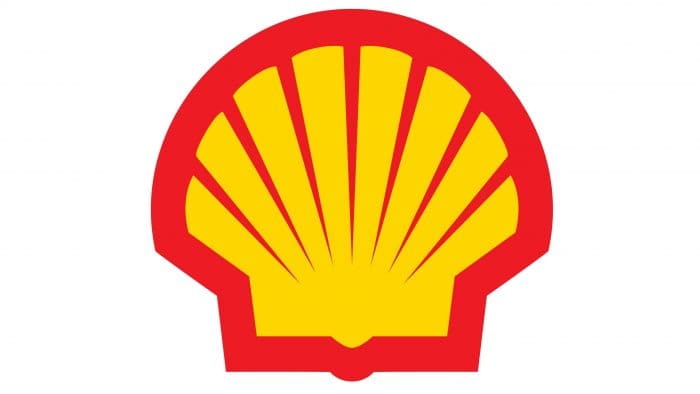 The current logo of the shell was designed in 1971; the word shell was completely removed, and now the logo only has the emblem. Besides, people also use sunny yellow instead of lemon to make the logo stand out more.
Font
Today, the Shell Logo only has emblems and no words, but in the past, the word shell was used in the logo and was written in bold sans serif. Lowercase letters in "Shell" create friendliness between the brand and customers as well as the ease of understanding the logo.
Color
Shell logo uses red and yellow; these two colors symbolize strength and optimism. these are also the two colors of the flags of many countries in the world. Strength and optimism will create a life that is always lucky and happy in your country.
Conclusion
The shell logo is an image representing a mineral and chemical exploitation and production brand belonging to Shell Trading and Transport Company Limited, headquartered in the UK and the Netherlands. As its name suggests, the logo uses the main image of a seashell. Shell words is appeared in this logo, but now, the logo has a complete emblem with yellow and red colors. Two freshness colors symbolize strength and optimism. The logo is created with a simple style, which helps customers easily recognize the corporation's brand and feel secure in using the product.