SpaceX Logo – Learn about SpaceX Logo
SpaceX, also known as Space Exploration Technologies Corporation, was founded in 2002 by Elon Musk and is headquartered in Hawthorne, California.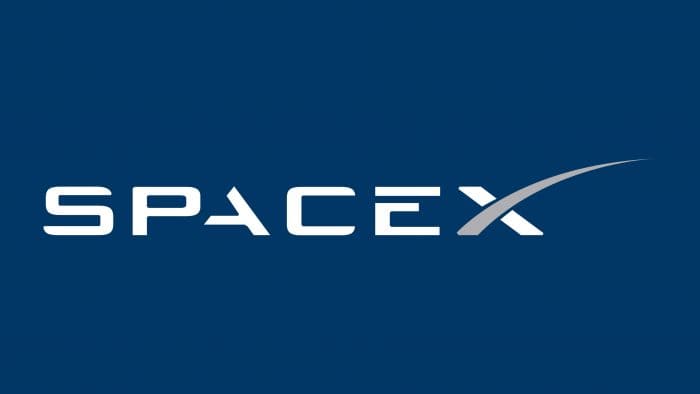 SpaceX is an American aerospace manufacturer and space transportation services company that has the goal to reduce space transportation costs to enable the colonization of Mars.
It was the first private company to launch and return a spacecraft from Earth orbit and the first to launch a crewed spacecraft and dock it with International Space.
Pont And Color Of The Emblem: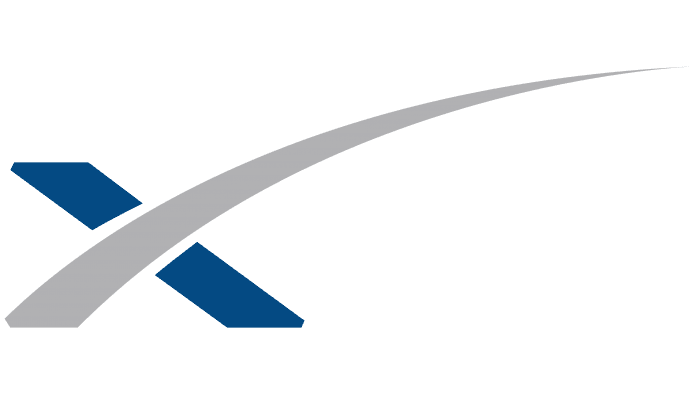 Some of the company's achievements include the first privately funded liquid-propellant rocket to reach orbit; the first propulsive landing for an orbital rocket; the first reuse of an orbital rocket; and the first private company to launch an object into orbit around the Sun.
In 2018, the company won Best CEO 2018, Best Company Los Angeles, Best CEO Los Angeles, and Best CEOs for Diversity. In 2017, SpaceX won Best Company Outlook.
Let's admire the image of the SpaceX Logo through the stages so far: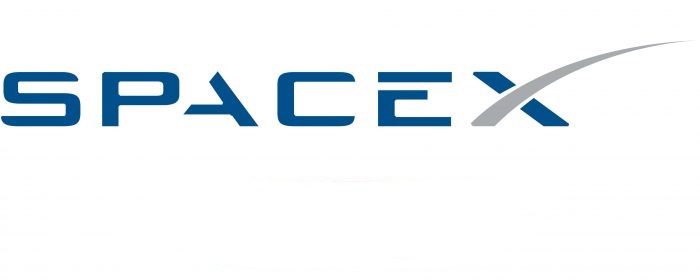 If you want to find out more, you can visit their official website: spacex.com.

Download Vector logo SpaceX (SVG, PNG) here.