Cisco Systems Logo – Learn about Cisco Systems Logo
We invite you to visit our website to learn about the history and logo of the Cisco brand:
Cisco Systems was founded in December 1984 by Sandy Lerner along with her husband, Leonard Bosack. Cisco Systems is an American multinational technology conglomerate headquartered in San Jose, California, in the center of Silicon Valley. Cisco develops, manufactures, and sells networking hardware, software, telecommunications equipment, and other high-technology services and products.
The name "Cisco" was derived from the city name San Francisco, which is why the company's engineers insisted on using the lower case "cisco" in its early years. The logo is intended to depict the two towers of the Golden Gate Bridge
Details of the history of the Cisco logo that has been changed 4 times so far are as follows:
Cisco Systems Logo ( 1984 – 1990)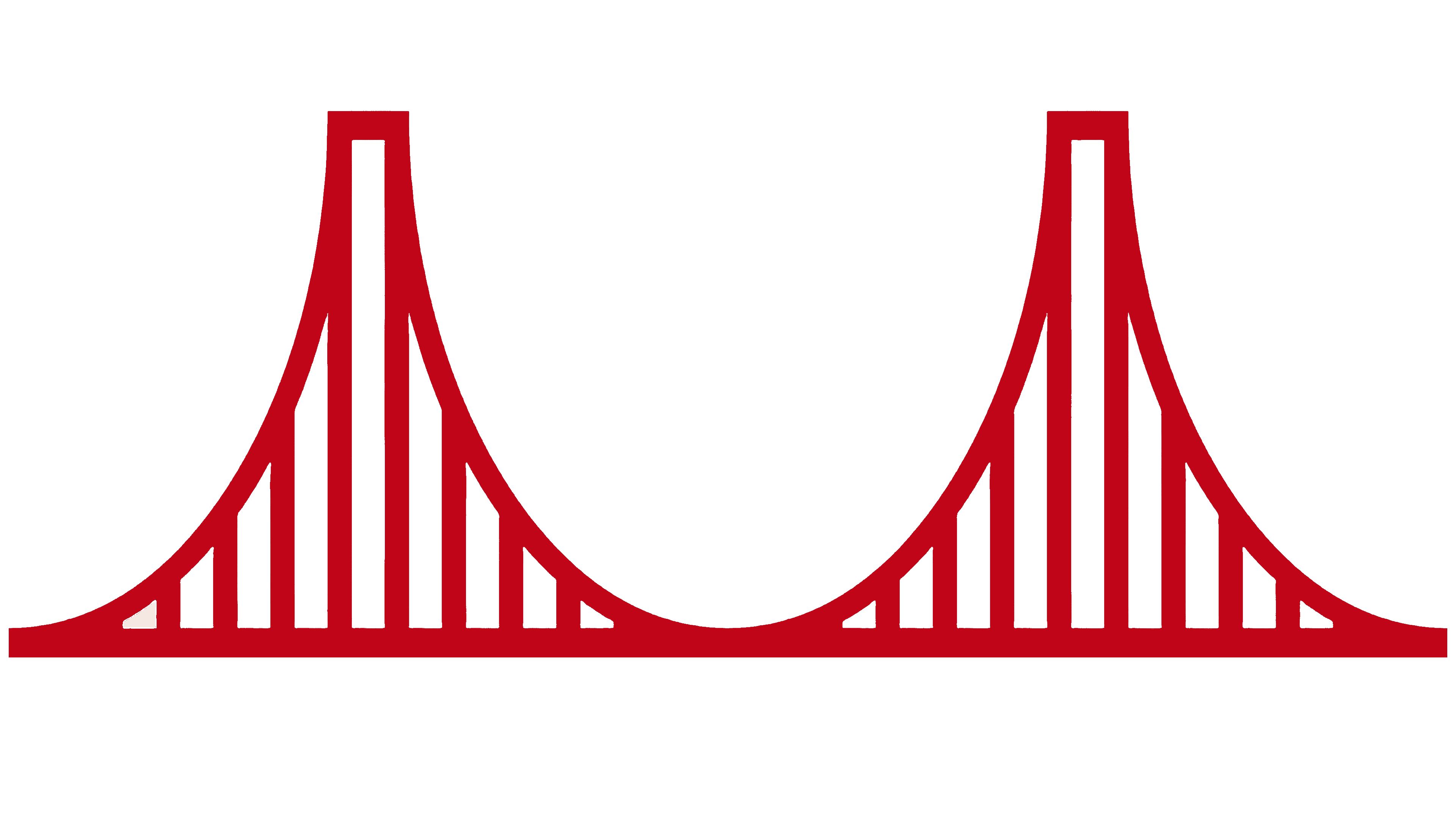 Cisco Systems Logo ( 1990 – 1996)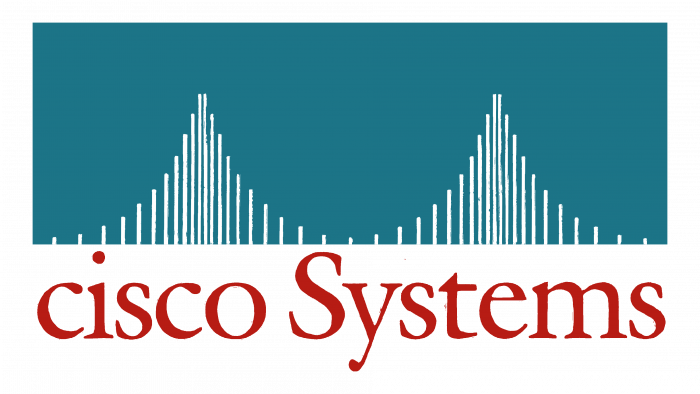 Cisco Systems Logo ( 1996 – 2006)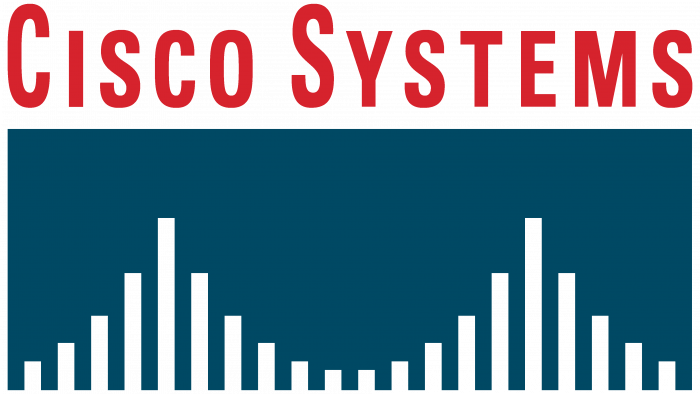 Cisco Systems Logo ( 2006 – present)


Image of the Cisco logo through the ages: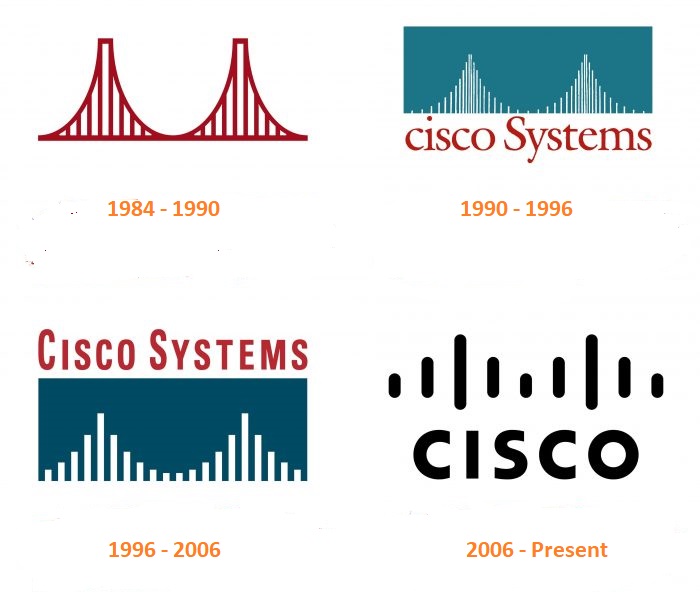 With the information that Logo-Download.com provides, you probably understand this Cisco Systems logo's birth and interesting story. The impressive Cisco Systems logo also contributes to millions of daily views and downloads.
Download Vector logo Cisco Systems (SVG, PNG) here.