AOL Logo – Learn about AOL Logo
AOL stands for America Online, is a global Internet service provider company based in the United States. This company is managed by Time Warner Corporation (now Warner Media).
We invite you to learn the History and Brand Logo of AOL through each period up to now:
AOL is associated with many name changes to the company, as it was founded in 1983 as "Control Video Corporation", changed to "Quantum Computer Services" and eventually became "America Online" in 1991, shortened to AOL in the mid-2000s, and evolved to the present.
Details of the history of the AOL logo that has been changed 7 times so far are as follows:
AOL Logo ( 1983-1985)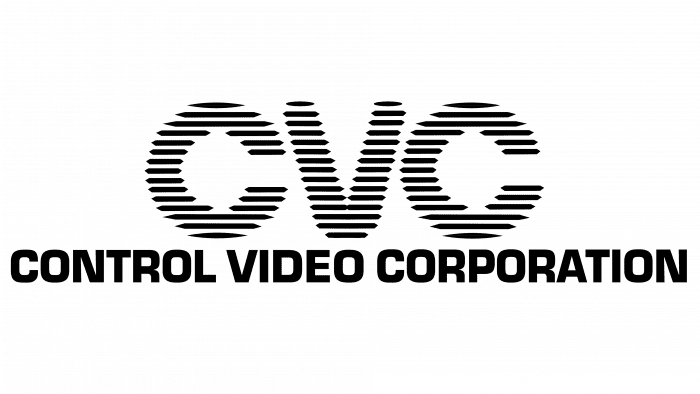 AOL Logo ( 1985-1991)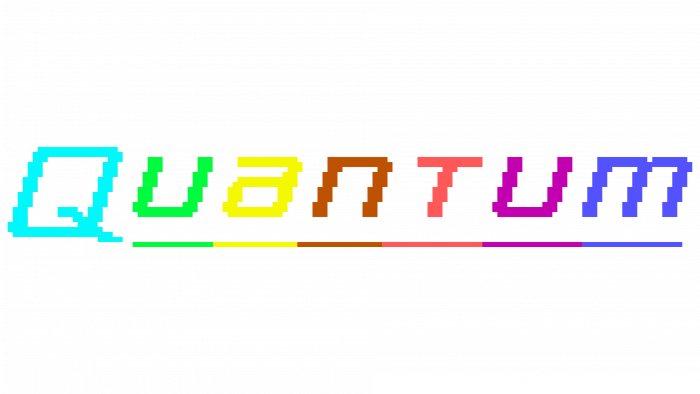 AOL Logo ( 1991- 2004)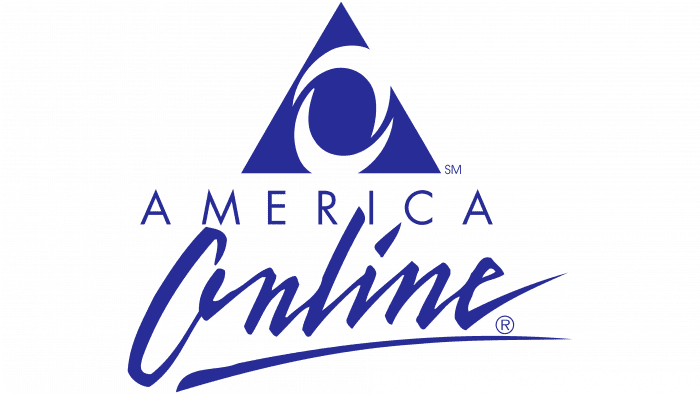 AOL Logo ( 1996- 2004)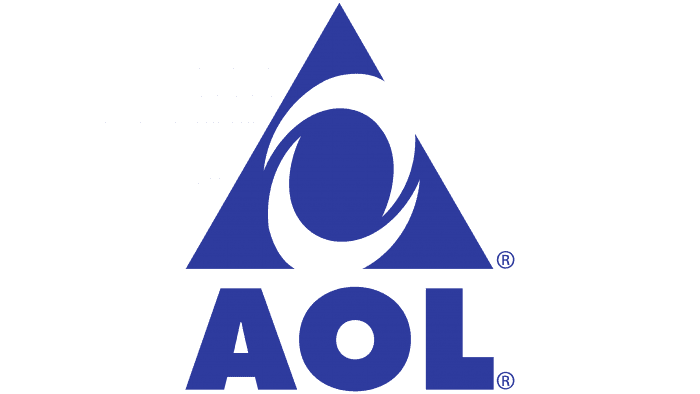 AOL Logo ( 2004- 2006)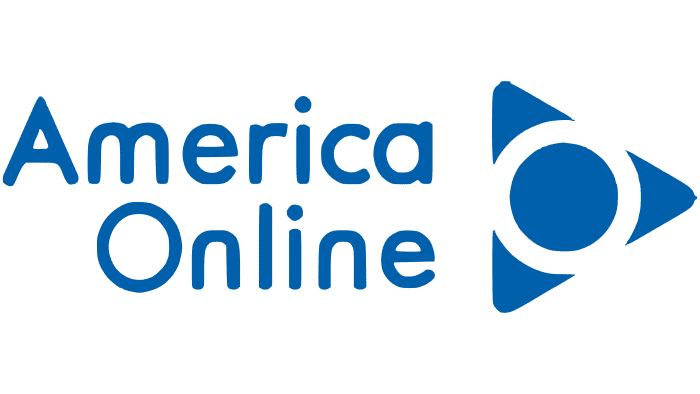 AOL Logo ( 2006- 2009)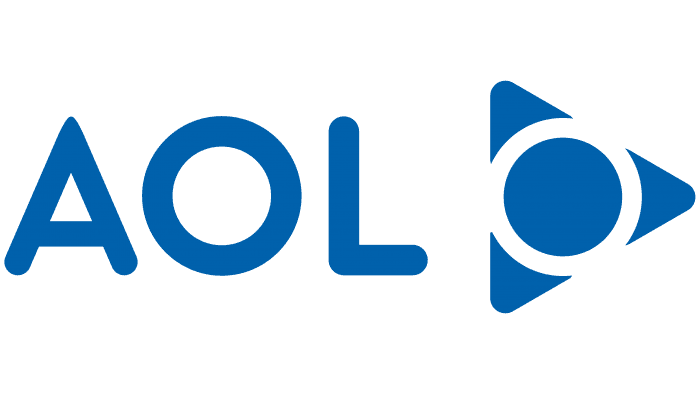 AOL Logo ( 2009- Present)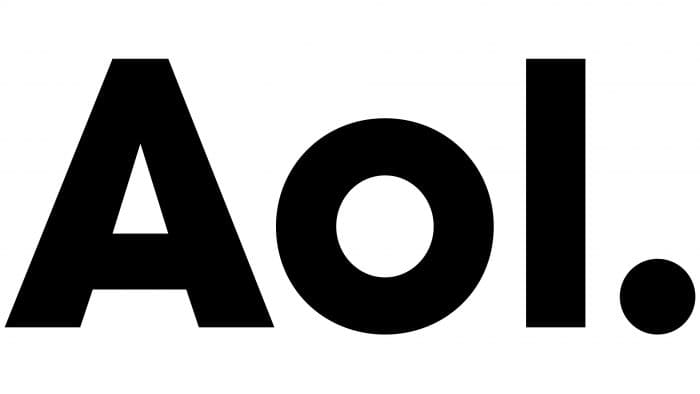 Image of the AOL logo through the ages: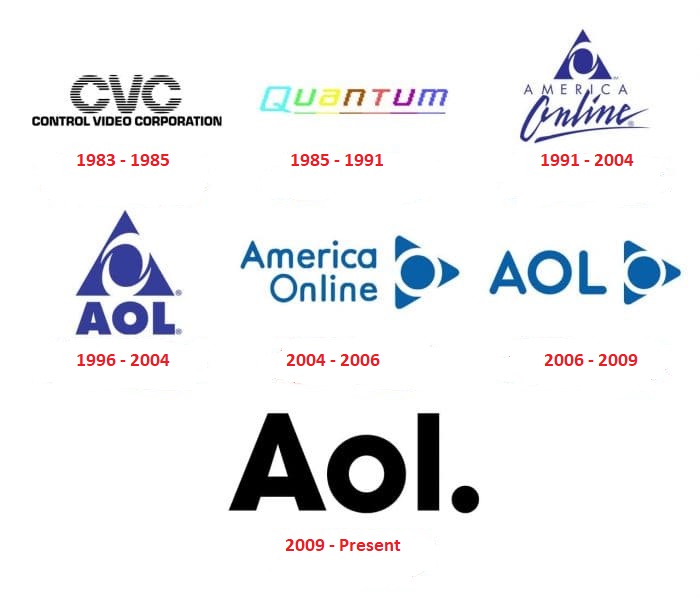 With the information that Logo-Download.com provides, perhaps you have more understanding about the birth and interesting story of this AOL logo. The impressive AOL logo also contributes to attracting millions of daily users.

Download Vector logo AOL (SVG, PNG) here.